Richmond's Volunteer Fair 2022 - Thursday 26 May 2022, 2pm - 6pm
Our annual Volunteer Fair is back at RHACC this year.
There are so many ways you could be part of 'Team Richmond'.
Come along to meet a fantastic range of local organisations you could get involved with and help make a difference.  Find out more and book your free place here.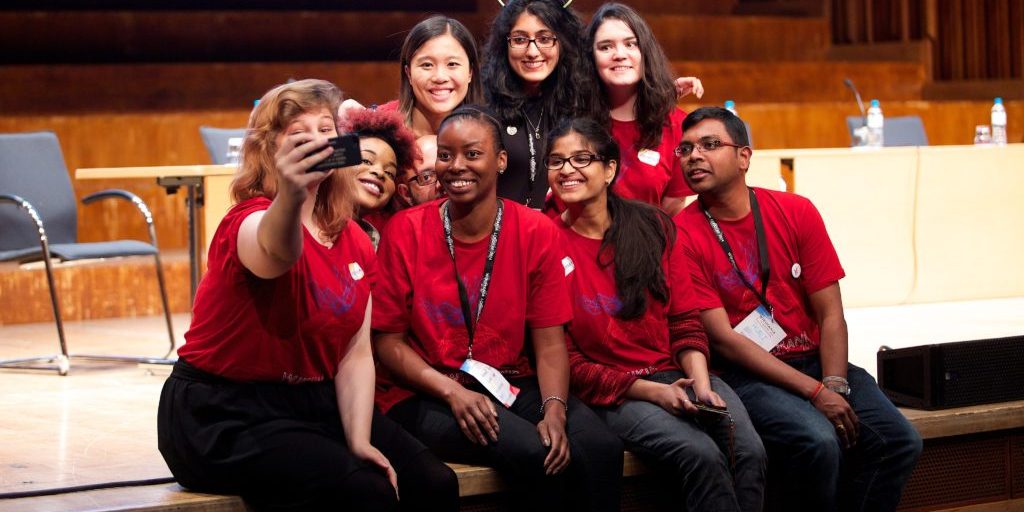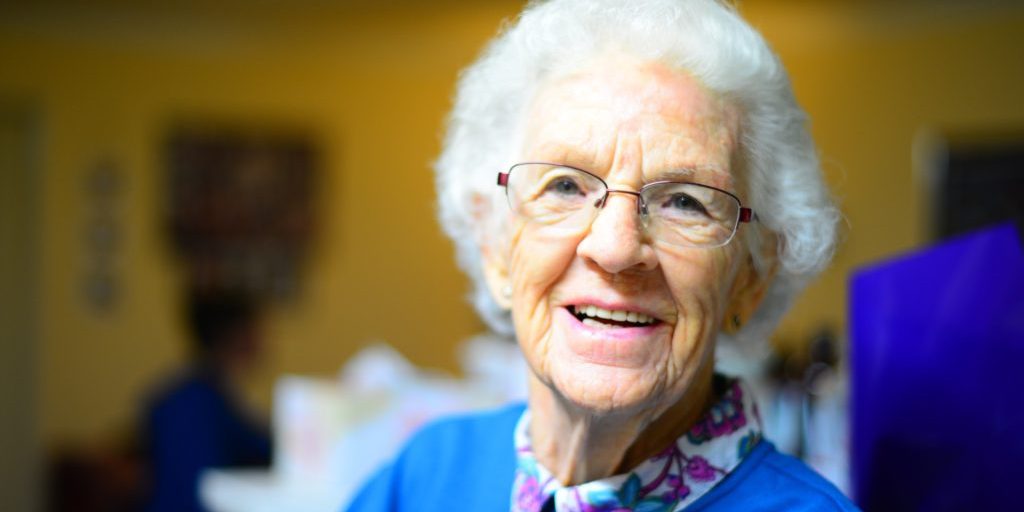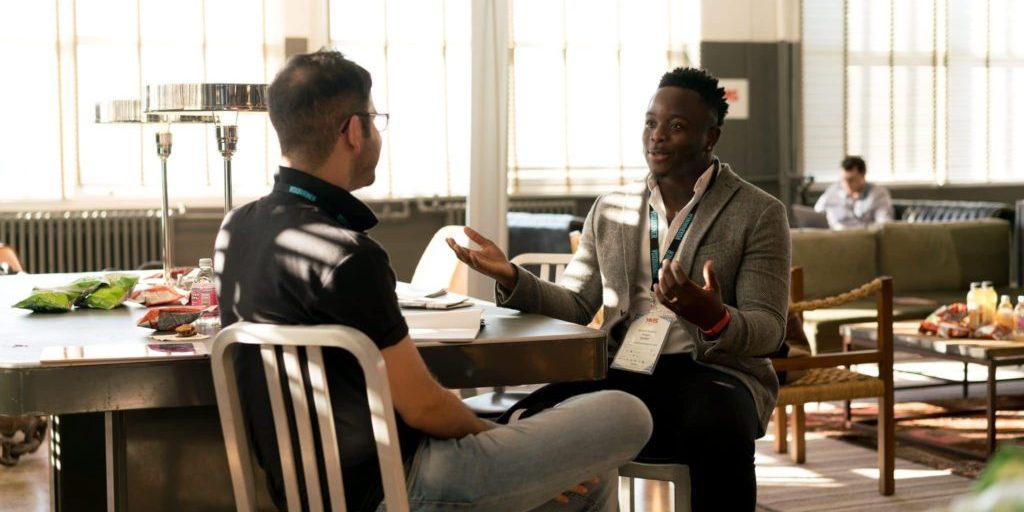 Volunteering support during the COVID-19 outbreak
During this exceptional time, we have limited capacity to answer calls.  If you need to contact us, in the first instance, please email us at action@richmondcvs.org.uk.
Volunteer in response to COVID-19
If you are interested in volunteering in response to the COVID-19 outbreak, please register on our volunteering database and state COVID-19 Support when you set up your personal volunteering profile and/or select the COVID-19 option in your Volunteer Interests. If you are already registered, you can update your profile to include the above interest.
Everybody Needs a Good Neighbour
As we continue working with local organisations and the situation evolves, the community continues to come together with great generosity and kindness to help at grassroots level. We have compiled a few ideas of helpful things to do and how to ensure it's done safely.
Recruiting Volunteers Safely
During the COVID-19 Outbreak Download our brief guide to maximising the use of volunteers whilst limiting the risk of harm.
Looking for a reason to volunteer?  Our Big Thank You Coffee Morning film might help...
Trustees
Ever thought of taking on a trustee role?  Trusteeships provide a very unique opportunity to shape and guide organisations in their development.
Volunteering for Young People
Our volunteering service is aimed at people who are aged 18+.  If you are a little younger, we have an information and guidance sheet to help you.
Volunteering for Busy People
Even if you are in full time education or work, you can still get involved and help your community.  Take a look at our short guide for busy people.
Employer Supported Volunteering
Is your company thinking of a volunteering day with a charity? Tell us about your team and when you're free and we can help find a suitable opportunity.
Why volunteer?
"I decided to volunteer to gain new skills and experience and to help rebuild my confidence. I registered online and found it very straightforward – in fact I found so many roles that I felt were really interesting that I did book a 1 to 1 appointment as I wasn't quite sure which route to follow. In the end I applied for and got two really interesting and different volunteer roles and I've never looked back. I have gained amazing experience, new skills and training, I've met really interesting people and my confidence has had a huge boost. "
Richmond CVS runs the Volunteer Service for Richmond upon Thames, in partnership with Richmond and Hillcroft Adult and Community College. There are over 700 organisations in the borough that rely on the support of their volunteers.