Children and Young People - Support for Organisations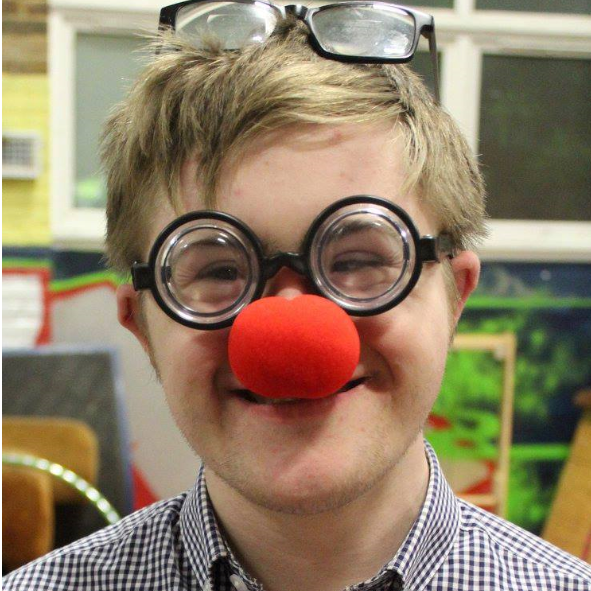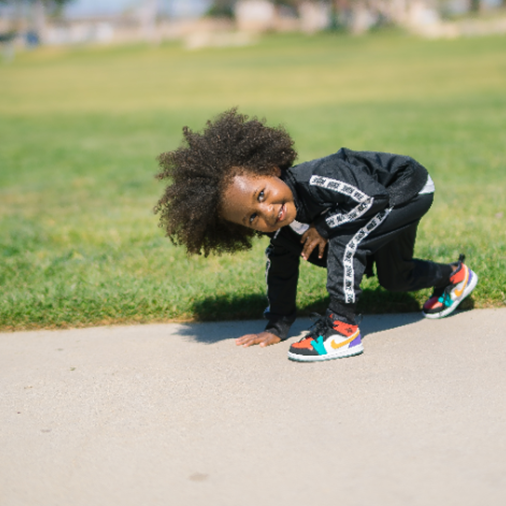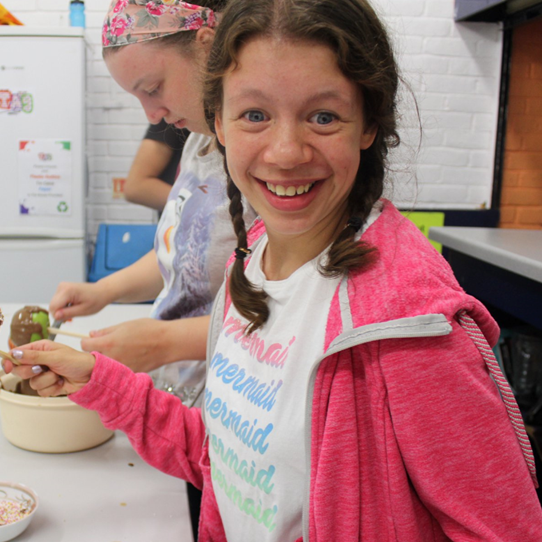 Support for Children and Families
We have refreshed our information on local and national services that provide practical and emotional support for children and families in Richmond.
Food and Essentials
See our updated information and guidance on local support to help individuals and families struggling with food poverty or access to other essential items.
Richmond CVS provides the strategic lead function for the children and young people's voluntary sector.  In this context, children and young people are defined as those aged up to eighteen, with an upper age limit of 25 for those with a special educational needs and/or disability.
We have a rich and diverse group of voluntary and community groups providing services in the borough, including those working in education, early years, youth work, social care, arts and culture and the environment. We work closely with Achieving for Children (AfC), the Council-owned Community Interest Company (CIC) that delivers children's services in Richmond and Kingston, and NHS South West London Integrated Care Board (ICB).
If your organisation works with, or provides services for children and young people, and you would like support or advice, get in touch.
Heather Mathew, Children and Young Peoples Voluntary Sector Strategic Lead -  heatherm@richmondcvs.org.uk.
Voluntary Sector Strategic Lead
Child Protection and Safeguarding
For news, funding and resources for voluntary and community groups working with children and young people in Richmond upon Thames
Download our briefings
See a range of suggested resources, including those relating to working with Children and Young People, on our Briefings and Guides page.